Under 18
3, 767 Households
3.01 Average Size Household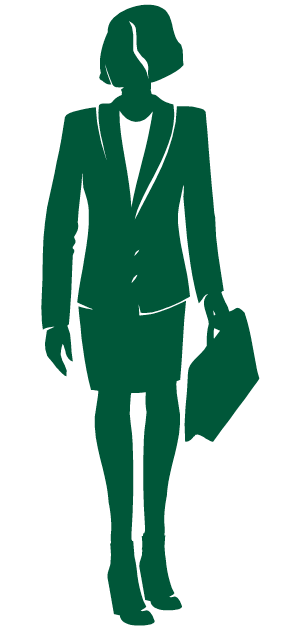 Age 18 to 64
$71,317 Per Capita Income
$1,066,432 Median Net Worth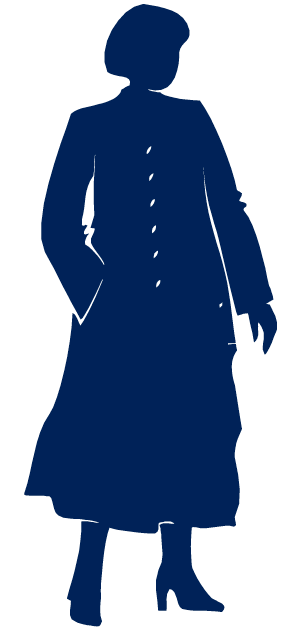 Age 65+
Bachelor's
Graduate Degrees or higher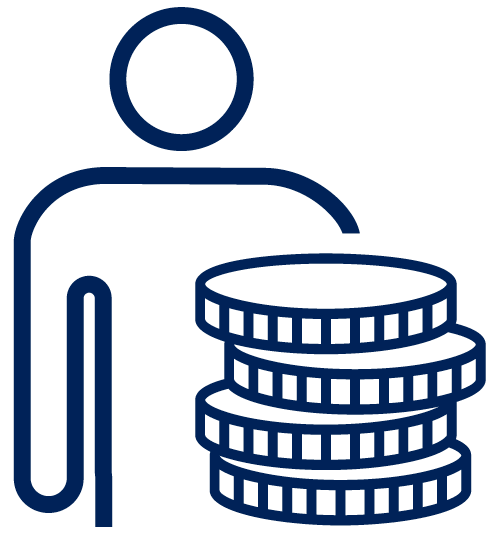 Population
11,400 - Population
3,767 Households
122,548 - Median Disposable Income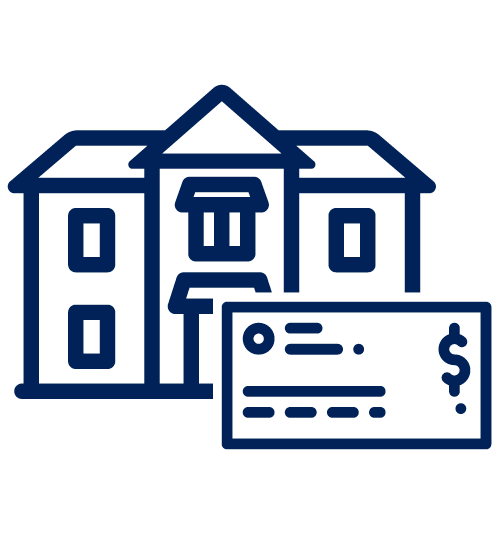 Household Income
$168,648 – Median Household Income
$71,317 – Per Capita Income
$1,066,432 - Median Net Worth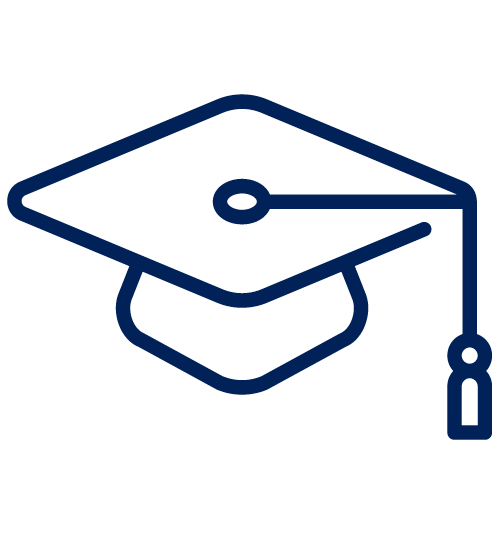 Education
75% of Castle Pines residents are college graduates
Bachelor's Degree
Graduate or higher
Employment
88% of Castle Pines residents are in high-level executive positions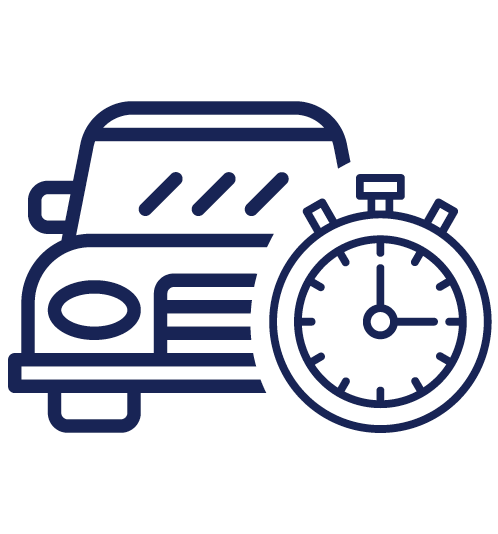 Drive Time
15 min to downtown Parker
10 min to Denver Tech Center
25 min to downtown Denver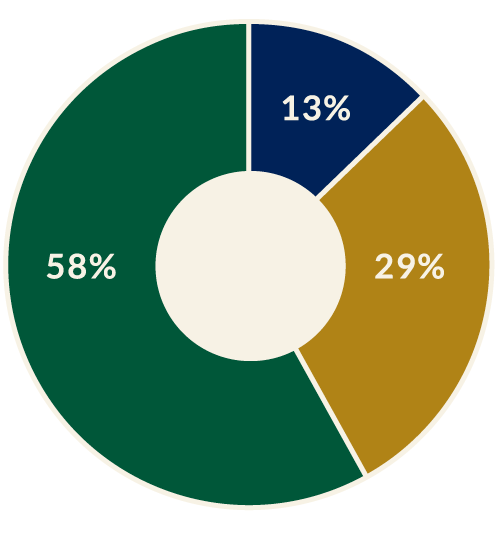 Population Trends
13% Ages 65+
29% Under Age 18
58% Ages 18-64
Our Economy
Just 20 miles south of ever-expanding Denver, CO, Castle Pines offers a rare opportunity for businesses looking to relocate, expand or open their doors for the first time. One of the largest undeveloped areas in South Metro Denver, Castle Pines is home to a highly educated workforce with a median household income of $150,000 who are eager to welcome new businesses and services to their community.
When paired with our proximity to Denver International Airport, light rail, freeways and the mountain corridor, Castle Pines' untapped potential is impossible to quantify. Contact our knowledgeable staff to learn more.
The "Legacy" portion of Castle Pines is generally inclusive of the City's original incorporated boundaries and historically referred to as "Castle Pines North" which is derived from the name of the underlying Planned Development (zoning)

Predominantly residential in character, consisting of a variety of housing types with stable home values and traditional development patterns to maximize open space and the natural environment.

Currently, represents the largest residential component of the City's Land Use Plan

Median home values of $653K and average household incomes of $169K

Very limited development opportunities
Castle Pines Commercial Corridor
The "Commercial Corridor" is generally defined as the commercial areas along the east and west sides of I-25 between Castle Pines Parkway and Happy Canyon Road

Development opportunities consist of infill development and redevelopment opportunities along the west side of I-25 while the east side of I-25 offers new "greenfield" development opportunities

The east side of I-25 offers up to 2.1M square feet of development potential including residential, office, commercial, educational, civic, recreational and entertainment land uses.

The I-25 corridor is highly visible and easily accessible with average daily traffic counts in excess of 135K

The west side of I-25 currently serves as the City's "downtown" and meets local service needs; however, additional regional retail, office, recreational and entertainment uses are in high demand.

Higher density residential development is planned and under construction within the corridor
This area encompasses a large portion of the City and has recently seen major investment in infrastructure for future development and is experiencing new home construction. Historically, this area has been referred to as "The Canyons" which is derived from the name of the underlying Planned Development (zoning).

This area is part of a "master planned community" and will be primarily residential in character with intermittent neighborhood scale commercial opportunities, local and regional parks, schools, ample open space and supporting amenities.

This area will eventually connect I-25/Castle Pine Parkway to Crowfoot Valley Road.
BUSINESS INCENTIVES
The City of Castle Pines is invested in making it easier for employees and businesses to thrive. With tax incentives, low sales tax rates and established financing districts, Castle Pines provides an opportunity for a strong return on investment. In addition, flexible zoning allows accommodations for a variety of land uses and building types. Responsive and highly skilled staff members are available to assist with development and review approval processes to minimize delays and missed deadlines.
Contact
Sam Bishop
Community Development Director