2022 Community Survey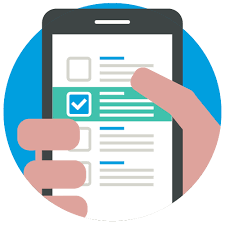 The City of Castle Pines conducted its 2022 Community Survey to better understand residents' thoughts and opinions of City services, programs, priorities, and quality of life aspects. The survey was open between, Sept. 21 and Oct. 4, 2022. Residents were invited to take the survey via text message invitations, email, and social media. The survey link was also available on the homepage of the City's website.
The survey was completed by 907 residents. This resulted in a margin of error of +/- 3.09% at the 95% confidence interval. Below is a summary of key takeaways from the survey as well as links to more detailed documents. These results will be used to refine City Council priorities and City staff activities. If you have questions about the survey results, please email communications@castlepinesco.gov.
2022 Community Survey Results - City Council Study Session Presentation (PDF)